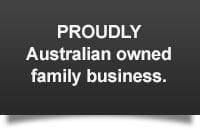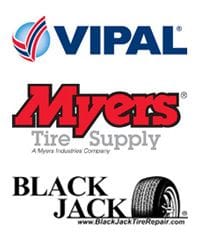 ABC Wheel Balancing Beads (Bags)

Item Code: ABC1OZ - ABC12OZ

ABC Beads use the centrifugal forces developed by the rotation of the wheel assembly to move freely inside the tyre, allowing the beads to adjust to the varying imbalance of the tyre and wheel assembly throughout its life.

ABC Beads automatically reposition themselves according to the new force created by heavy spots due to uneven wear and mud build-up on tyres and rims. This self-adjusting feature ensures that the tyres are constantly balanced. The beads remain in their appropriate locations until the vehicle comes to rest.

Application:

To assist you with determining the appropriate sized beads required, please download the Application Chart or Motorcycle Application Chart.

Installation:

Alltyre Balancing Ceramics recommends that the installation of ABC Beads be carried out by a qualified Tyre Fitter/Technician using the appropriate PPE (Personal Protection Equipment).

Remove existing wheel balance weights.
Open the packet and place one bag directly inside the tyre. The bag retains the beads allowing the use of an air blasting tool to seat the tyre on the rims safely without blowing the beads out of the tyre.
Avoid using excessive tyre lubricant to mount the tyre - any liquid lubricant falling into the tyre may reduce the beads' performance.
Use dry air when installing ABC Beads. This ensures that the beads retain their free-flowing balancing efficiency
The ultra-light bag is designed to collapse with the increasing ai rpressure as the tyre is inflated and all the beads are dispersed inside the tyre as the vehicle begins to move.

Please refer to chart below for product codes and specifications.
| Code | Weight (ounces) |
| --- | --- |
| ABC1OZ | 1 |
| ABC2OZ | 2 |
| ABC3OZ | 3 |
| ABC4OZ | 4 |
| ABC6OZ | 6 |
| ABC8OZ | 8 |
| ABC10OZ | 10 |
| ABC12OZ | 12 |