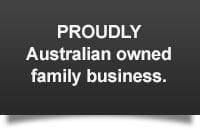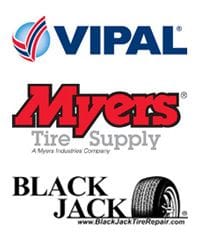 Welcome to Tool & Tyre Accessories!
Tool & Tyre Accessories is a family owned and operated business with over 35 years experience in supplying trusted and proven tyre repair material and automotive tools.
Whilst we strive to deliver a high level of customer service, we pride ourselves on stocking a large range of top quality products from some of the most trusted names in the industry such as Vipal, BlackJack, Myers and many more!
Our team currently service Sydney, Newcastle, Canberra & the ACT, Wollongong, NSW South Coast, NSW Central Coast and Regional NSW.
Please take a few moments to view our product catalogue & latest specials!
For product and sales enquiries or to place an order, please contact your local sales representative.
Thanks for visiting Tool & Tyre Accessories!