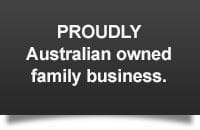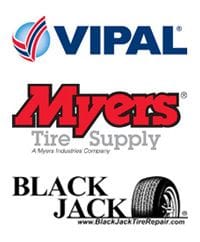 Tool & Tyre Accessories is a family owned and operated business that opened its doors in Newcastle, NSW in 1983. We have since grown our service throughout Regional NSW, Greater Sydney, Wollongong, the South Coast and the ACT!
Supplying proven tyre repair material and automotive tools, we place importance on customer satisfaction and supplying the up-most quality products at competitive prices. We have a down to earth approach and offer a trusted, reliable and regular service for each of our customers.
With our head office based in Newcastle and another office in Metro Sydney, our team consists of:
John - Business and National Sales Director (Newcastle, Central Coast, Hunter Valley and Port Stephens)
Deborah - Director and Financial Controller (Newcastle)
Mark - Sales Manager (Sydney, Blue Mountains, Bathurst, South Coast & ACT)
Shem - Web Content/Office Manager (Sydney)
Josh - Senior Sales Representative (Sydney, Western Sydney and Wollongong)
Colin- Sales Representative (Newcastle, North Coast and Western NSW)
Adam - Storeperson/All Rounder (Newcastle/Sydney)
Experiencing continuous growth, our vision is to expand our services accross Australia with the help of our dedicated team.