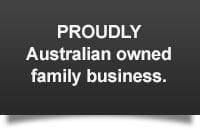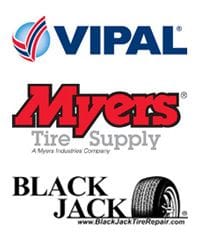 Bead Blaster Air Portable

Item Code: 50909

NOW AVAILABLE WITH LIGHT WEIGHT ALUMINUM TANK.

5 Gallon Cheetah for commercial use on large truck tyres, passenger, and ATV tyres. ASME certified tank . With air hooked up to the tyre valves, simply apply a blast from the Cheetah between the tyre and the rim to seat the toughest beads quickly and easily. The Cheetah tool is self-contained and includes an automatic pop-off valve and pressure gauge to show the amount of air in the tank.

Optional Cheetah Inflation Barrel:


A curved tube that expands the range of the Cheetah by blasting more air around a large area of the tyre. CH-5-A features an Aluminium Tank weighing only 18 pounds.