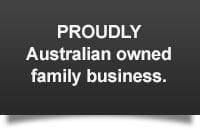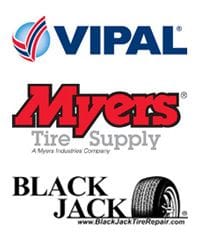 All Purpose Universal Patches Square

Item Code: AP-115 - AP117

All Purpose patches can be used to repair punctures on all types of tyres and tubes, on either Bias or Radial construction, These patches are of a 2 piece construction made of virgin rubber on a bed of grey cushion gum.

Available in multiple sizes and variations.

Please refer to chart below for product codes and specifications.
| Code | Size (mm) | Qty |
| --- | --- | --- |
| AP-115 | 45 | Box of 20 |
| AP-115-100 | 45 | Tub of 100 |
| AP-116 | 54 | Box of 20 |
| AP-116-100 | 54 | Tub of 100 |
| AP-117 | 70 | Box of 20 |
| AP-117-40 | 70 | Box of 40 |
| AP-117-100 | 70 | Tub of 100 |