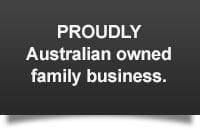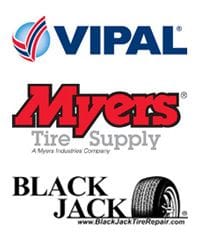 Bias Ply Patches USA Style

Item Code: BP-580 - BP-585

Cord reinforced Bias-ply repair is two-piece repair with grey vulcanising gum. This repair can be used on injuries of all Bias ply tyres and tubes.

Available in multiple sizes and variations.

Please refer to chart below for product codes and specifications.
| Code | Ply | Size | Type | Qty |
| --- | --- | --- | --- | --- |
| BP-580 | 2 | 90 | Round | Box of 12 |
| BP-581 | 2 | 100 | Diagonal | Box of 12 |
| BP-582 | 4 | 120 | Diagonal | Box of 12 |
| BP-583 | 4 | 145 | Diagonal | Box of 12 |
| BP-584 | 4 | 180 | Diagonal | Box of 12 |
| BP-585 | 6 | 225 | Diagonal | Box of 12 |