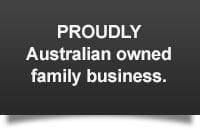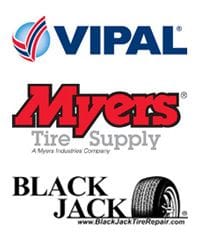 Mini Combi Patch/Plug

Item Code: CU-203-40 - CU-211-24

The patch plug combo units offer the benefits of a plug and patch in one. A built-in stem and lead wire push through from inside the tyre, making a complete, permanent seal inside. It also makes a permanent seal through the tread with the rubber constructed patch and stem. A fast, easy repair for radial and Bias-ply tyres.

Available in multiple sizes.

Please refer to chart below.
| Code | Size (mm) | Qty |
| --- | --- | --- |
| CU-203-40 | 3 | Box of 40 |
| CU-206-12 | 6 | Box of 12 |
| CU-206-40 | 6 | Box of 40 |
| CU-210-12 | 10 | Box of 12 |
| CU-210-40 | 10 | Box of 40 |
| CU-211-24 | 11 | Box of 24 |