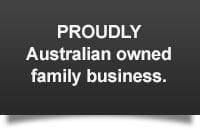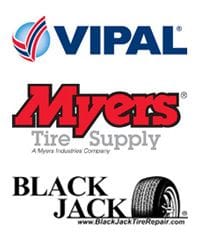 Radial Patches Euro Style

Item Code: RA-505 - RA-545

The Radial chemical-cure (Euro style) repair is one-piece design mounted on mylar utilising premium blue gum. It is an excellent repair for the tread area, shoulder or sidewall where structural reinforcement is required.

Available in multiple sizes and variations.

Please refer to chart below for product codes and specifications.
| Code | Ply | Size (mm) | Qty | NB |
| --- | --- | --- | --- | --- |
| RA-505 | 1 | 50 x 50 | Box of 20 | |
| RA-510 | 1 | 55 x 75 | Box of 15 | |
| RA-510-100 | 1 | 55 x 75 | Tub of 100 | |
| RA-512 | 1 | 70 x 115 | Box of 15 | |
| RA-514 | 1 | 85 x 130 | Box of 10 | |
| RA-520 | 2 | 80 x 125 | Box of 10 | |
| RA-525 | 3 | 115 x 125 | Box of 10 | Crown use only |
| RA-535 | 4 | 125 x 180 | Box of 10 | Crown use only |
| RA-540-1 | 3 | 100 x 195 | Box of 10 | |
| RA-542 | 4 | 130 x 260 | Box of 10 | |
| RA-544 | 4 | 130 x 335 | Box of 10 | |
| RA-545 | 4 | 175 x 230 | Box of 10 | Crown use only |
| RA-546 | 4 | 180 x 440 | Box of 10 | |