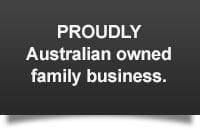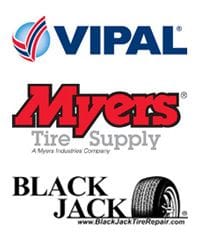 Tube Patches Round

Item Code: TP-501 - TP-508

The BlackJack round tyre and tube patch is one of the finest yire patches made today. They are actually stronger than the tube itself. Both the patch and the gum-rubber backing are black to match the tyre colour. When installing a tube patch, stop the tube from continuing to tear and split by cutting a small round circle at the end of any split.

Available in multiple sizes and variations.

Please refer to chart below for product codes and specifications.
| Code | Size (mm) | Qty |
| --- | --- | --- |
| TP-501 | 35 | Box of 30 |
| TP-506 | 45 | Box of 30 |
| TP-507 | 60 | Box of 30 |
| TP-508 | 80 | Box of 30 |