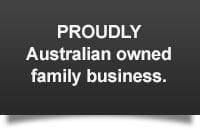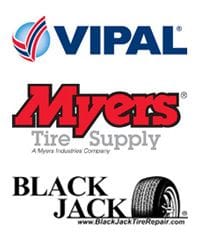 Tyre Bead Seater 16.5" To 17.5"

Item Code: 50961

One piece rubber tube for mounting hard-to-seal radial, bias-belted or conventional truck tyres.

As tyre inflates, the seater forms a seal between the rim and the tyre, allowing the air pressure to force the beads into the rim flange. When pressure is reached, the bead seater slides out and over the rim.

For Passenger/Light Truck.
Fits Rim Sizes: 16.5" & 17.5"
Weight: 2kg

Note: Use bead lubricant with bead seater.