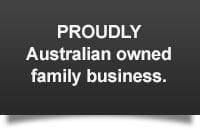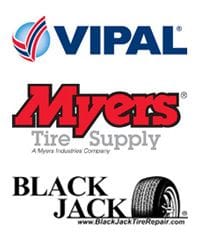 Industrial Strength Protective Hand Barrier Cream Workshop Use - 250ml Tube

Item Code: HBC250

LIPO | STOP

Description

To facilitate skin cleaning and to protect against non-water-mixed and strongly adhesive working materials.

Silicone free

Preservative free

Scope of application

When working with stubborn industrial dirt, in the repair and maintenance area or when working with oil, grease, soot, graphite, lacquer, adhesive, etc. Use
before and during work.

Container

250ml tube

Made in Germany!