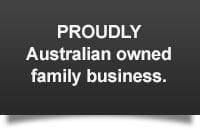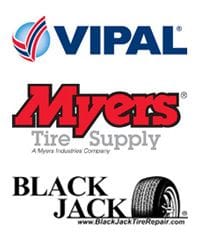 1 Litre Industrial Grade Solvent Resistant Pressure Sprayer - Made In Germany

Item Code: 389008

This spray bottle is ideal for use with automotive chemicals such as tyre shine.

Unlike other pump spray bottles, these pressure pump spray bottles are of the highest quality and are manufactured in Germany - giving you the best for your money!

The pump features:

Equipped with VITON seal
Liquid capacity 900ml
Actual capacity 1000ml
Max pressure 44psi / 3bar
Heavy duty head & pump
Auto safety pressure valve
2 X Adjustable 0.8mm nylon nozzle
Spare spray tip

Resistant to most types of solvents, brake cleaners, tyre shine & degreasers etc.

Also available in an acid resistant type.