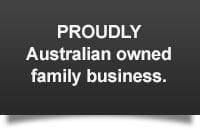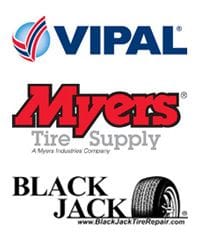 Torque Wrench 1/2" Drive Norbar 442mm

Item Code: 13046

Technical Specifications:

Length: 442mm
Square Size: 1/2"
Weight: 1.01 Kg
Ratchet Teeth: 72
Ratchet Type: Industrial Push-Through
Ratchet Diameter: 42 mm
Accuracy: +/-3%
Operates between: 40.0 – 200.0 N.m

Features:

Accuracy of +/-3% of reading exceeds all international standards for torque wrenches.
Every wrench is supplied with a calibration certificate to satisfy the requirements of ISO 9000.
Handle materials and lens resist all chemicals in common automotive, industrial and aviation use.
Supplied in a moulded box for storage.
New soft feel handle provides excellent grip even in oily conditions.
New locking mechanism is strong and easy to use. The lock prevents accidental adjustment during operation.
The new 'Stabilising Ring' reduces reading scatter and virtually eliminates drift between calibrations.
High quality, reversible ratchets allow work in confined areas. Models 300 and 330 have a robust 'push through' ratchet head.
Long scale length graduated in N•m and lbf•ft for foolproof and accurate setting. Kgf•cm and lbf•in scales also available.