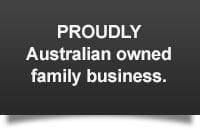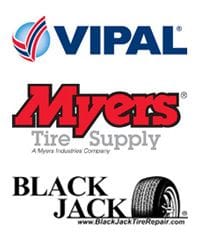 4WD Tyre/Tire Deflators - Set of 4 - Brass

Item Code: DPC-063

Automatic tyre deflators are an adjustable type automatic shut off device that lets you screw on 4 deflators and relax while the tyres deflate themselves to your set pressure. Initial setup is simple and effective, using an already deflated tyre at the pressure you wish to set the deflators to, configure the tyre deflator to it's highest set pressure, then adjust down until the valve opens up. Once you reach this point, use the lock ring to keep the deflator at this set pressure.

Once the deflators are setup, you can screw them onto the valve stems and forget them. It is not recommended to drive the entire track with the deflators on, however they are suitable to drive to a campsite or first stop with them still on the tyre valves.
Lowering Tyre pressure for off road gives as massive increase in traction and smoothens out the ride

Package Quantity: 4 x tyre deflators and 1 x storage pouch
Material: Metal Iron & Steel
Color: Brass
Dimension: L: 40mm W:15mm
Male Thread: 10mm
Rapidly adjusts tyre pressure from 6psi to 30psi
Can be used on any standard Schrader tyre valve stem
No tools required, just screw on & off by hand
Can be custom adjusted between 6 to 30 PSI in 3 psi increments to suit your specific needs
Air immediately releases from tyre once screwed on, stopping at present pressure level

Instructions: Set the deflators to the required reduced pressure then quickly & easily and accurately lower your tyre pressure - simple!