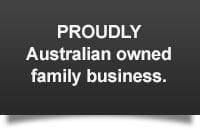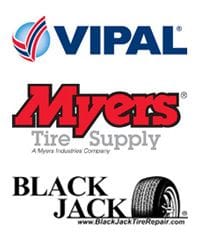 Tyre Bead Wax Italian Made - Multiple Sizes

Item Code: TG0001Y - TG0010Y

A specialty Italian made wax/lube designed to make fitting tyres to the rim, easy!

Paste to assist in mounting and demounting. Developed with raw materials that guarantee tyre integrity, preventing damage to the beads from dryness, and favouring wheel conservation by inhibiting oxidation.

Presents excellent consistency, which allows savings and facilitates application.

Protects tyre beads and tubes when mounting and demounting tyres
Ready for immediate use
Economical

Application is easy! Simply apply with a brush onto the tyre bead and fit the tyre to the rim.

Available in multiple sizes. Please refer to the chart below for product codes and specifications.
| Code | Size |
| --- | --- |
| TG0001Y | 1kg |
| TG0004Y | 4kg |
| TG0010Y | 10kg |