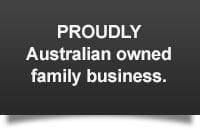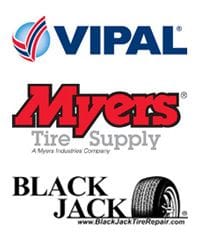 Tyre/Tire Repair Plug Kit With 5 x Repair Plugs

Item Code: TRTK-2

Tubeless Tyre Repair Kit With x5 Repair Plugs.

Specifically designed for tubeless tyre repair, this kit will allow for quick and easy repair of a puncture.

Ideal for people on the go and a must have in the boot of your car!

Kit includes: Solid 12 oz plastic t-handle tools, one reamer, an open-eye needle for inserting repairs, x 5 repair plugs and rubber cement.