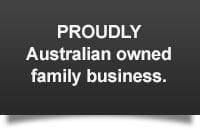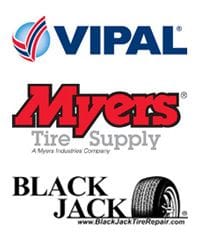 Tubeless Tyre Valve Insertion/Removal Tool With Clip On Head & Rubber Pad

Item Code: EV-02

Thanks to its exclusive tilting head design, it is not necessary to screw on the tool to grip the valve. We provide a secure point of support, with a suitable angle for the valve to be extracted quickly and easily. Moreover, its rubber and nylon finish avoid scratching of the wheel rim.

The new valve installer from UTILNOVA is a specially-designed tool for all kinds of valves and is especially adapted to the specific features of TPMS valves.