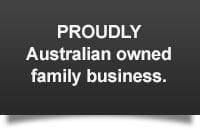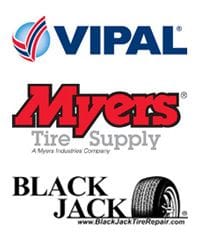 Ken-Tool Valve Capper Pro Tyre Valve Cap/Core Remover/Installer

Item Code: 29999

Makes it easier to check the inside dual tyre!
Designed by a trucker to make a difficult job easier
No more moving your rig to position valve stems just to get to the caps
No more dropped caps holds onto caps for removing and replacing
Longer valve cap grip works on flow-through, double
seal valve caps
At 30cm it has enough reach to get the job done
Unbreakable under normal use
Designed for use on metal and plastic valve caps

BETTER THAN EVER!

Patent design now holds on to core for easy removal and installation
Length: 30cm
Weight: 30g
Material: Hard plastic with rubber ends
Made in the USA!