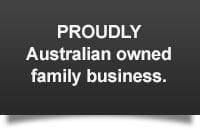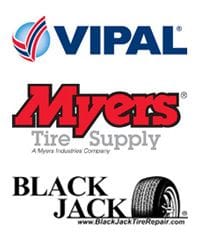 Tyre Valve Core Remover/Installer Tool Short With Core Grip Mechanism

Item Code: SC-01

This valve core tool is designed for the removal of the valve core from the wheels.

It is sturdy and features an easy-to-grip plastic handle, and is suitable for use with car tyre valves.

This tool has an anchoring system with click confirmation, which attaches the valve core to the tool, saving time and avoiding scratches in the aluminium rim.

It avoids losing the valve core.