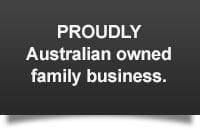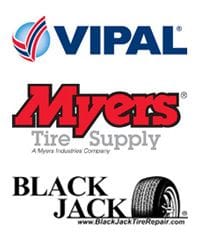 Radial Patch Car & Truck

Item Code: RAC-10 to RAC-46

Especially designed for radial tyres. The RAC patch reinforcement guarantees minimum balance alteration and great flexibility which follows the characteristic movements of this type of tyre.

Available in multiple sizes.

Please refer to chart below for product codes and specifications.
| Code | Size (mm) |
| --- | --- |
| RAC-10 | 75 x 55 |
| RAC-12 | 115 x 70 |
| RAC-14 | 130 x 85 |
| RAC-15 | 90 x 75 |
| RAC-20 | 120 x 80 |
| RAC-22 | 165 x 75 |
| RAC-24 | 215 x 75 |
| RAC-25 | 125 x 115 |
| RAC-35 | 180 x 130 |
| RAC-40 | 200 x 100 |
| RAC-42 | 260 x 130 |
| RAC-44 | 335 x 130 |
| RAC-45 | 230 x 180 |
| RAC-46 | 440 x 180 |
| | |