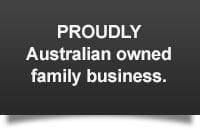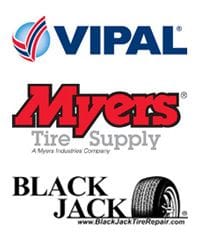 Radial Patch Earthmover

Item Code: RAC-50 to RAC-75

RAC earthmoving patches are built with layers of nylon ply which match the grain of the tyre´s casing plies.

Especially designed for OTR radial tyres. This line of products is available for cold curing; to switch over to the hot process, the patch is lined with an MB/AC cushion gum layer.

Available in multiple sizes.

Please refer to chart below for product codes and specifications.
| Code | Size (mm) |
| --- | --- |
| RAC-50 | 585 x 180 |
| RAC-52 | 585 x 240 |
| RAC-55 | 330 x 260 |
| RAC-56 | 740 x 270 |
| RAC-60 | 1015 x 260 |
| RAC-65 | 425 x 335 |
| RAC-68 | 770 x 355 |
| RAC-75 | 550 x 455 |