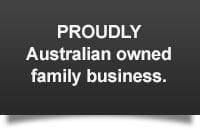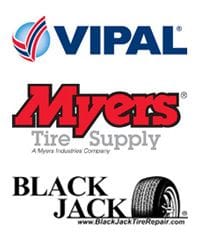 Tube Patch Oval

Item Code: R-300 to R-304-1

Uses the cold cure (chemical) system which does not submit the inner tubes to heat, prolonging their useful life. Furthermore, its extra-thin thickness and expansion capacity follow the tube's elastisity, preventing callosity formation.

Available in multiple sizes.

Please refer to chart below for product codes and specifications.
| Code | Size (mm) | Quantity per box |
| --- | --- | --- |
| R-300 | 70 x 30 | 25 |
| R-301 | 95 x 50 | 25 |
| R-302 | 120 x 60 | 25 |
| R-303 | 150 x 70 | 25 |
| R-304 | 180 x 95 | 25 |
| R-304-1 | 180 x 95 | 100 |