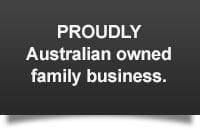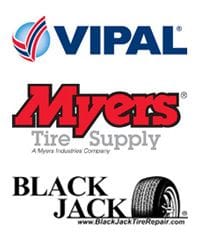 Extended Wheel Nut Indicators - All Sizes

Item Code: WS19EXT - WS22EXT

Australian Made!

The indicator is fixed to the wheel nut by gripping the six corners of the hexagon wheel nut. The indicators should be aligned and set in a recognizable pattern. Should a wheel nut loosen off, the indicator will move with the nut and break the recognizable pattern set, thus indicating the wheel nut has begun to rotate and loosen.

The extended and cap type indicator not only provides real time, between service constant visual indication of LOOSENING wheels and OVERHEATING brakes but additionally protects the stud thread.

The extended versions are designed to fit vehicles with recessed nuts or trucks with front wheel trims.

Available in multiple sizes. Please refer to the chart below for product codes and specifications.
| Code | Size (mm) |
| --- | --- |
| WS19EXT | 19 |
| WS21EXT | 21 |
| WS22EXT | 22 |