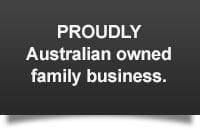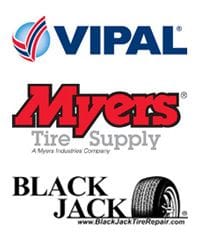 Wheel Nut Indicator/Restrainer - All Sizes

Item Code: WS32LNKY - WS41LNKY

Australian made!

FACT: HUMAN ERROR STUD FATIGUE STRETCH HUB / WHEEL SETTLING

These issues are the fundamental reasons for loosening wheels.

If not detected early, due to high cyclical loads, these common problems will quickly result in expensive wheel end repairs, excessive vehicle down time, or at worst disastrous wheel detachment

THESE PROBLEMS DO NOT RESOLVE THEMSELVES BY SIMPLY PREVENTING THE WHEEL NUT FROM TURNING

For cost efficient effective, proactive fleet maintenance and increased safety, your wheel safety product must, at the very least, provide an indication of these issues between scheduled maintenance checks.

This provides for timely scheduled intervention, minimising expensive part replacement and unscheduled downtime.

These new indicator not only provides real time, between service constant visual indication of loosening wheels but additionally restrains the nut from total detachment.

Please refer to chart below for product code and sizes.
| Code | Size |
| --- | --- |
| WS32LNKY | 32mm |
| WS33LNKY | 33mm |
| WS41LNKY | 41mm |