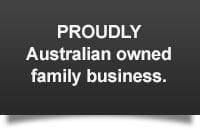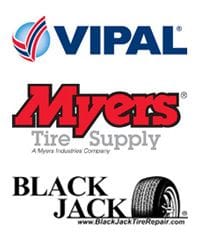 Wheel Nut Indicators - All Sizes

Item Code: 72628-72638

The indicator is fixed to the wheel nut by gripping the six corners of the hexagon wheel nut. The indicators should be aligned and set in a recognizable pattern. Should a wheel nut loosen off, the indicator will move with the nut and break the recognizable pattern set, thus indicating the wheel nut has begun to rotate and loosen.

Available in multiple sizes. Please refer to the chart below for product codes and specifications.
| Code | Size (mm) |
| --- | --- |
| 72628 | 19 |
| 72629 | 21 |
| 72639 | 22 |
| 72625 | 27 |
| 72640 | 30 |
| 72641 | 31 |
| 72630 | 32 |
| 72626 | 34 |
| 72627 | 35 |
| 72632 | 37 |
| 72631 | 38 |
| 72638 | 41 |